While most vehicles lose value fairly quickly, some highly sought-after releases can actually accrue over time. It's hard to be listless when there are so many exciting vehicles to discover. You may want to consider your options based on the make, model, and price. Here's what to know when purchasing a classic car.
Make
The first thing you should consider when purchasing a classic car is the manufacturer's reputation. Many people are incredibly enthusiastic about their vehicle's brand. However, when it comes to classic cars, only a few of the most popular make the cut.
Ferrari, Ford, and Chevrolet are some of the most prevalent brands enthusiasts look for. Jaguar, Duesenberg, and Alfa Romeo are also highly sought after. Companies around during the classic car era of the mid-20th century tend to be the most popular.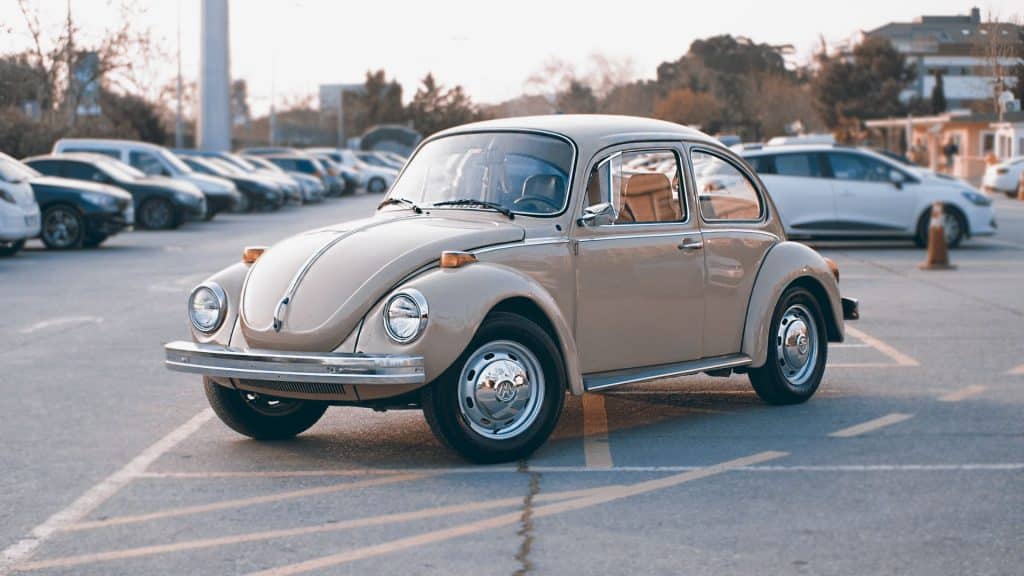 Model
Just as important as the vehicle's maker is the model and year. Specific production cycles are more desirable than others, making it essential to look into them before making your purchase. Whether you want a vintage, antique, or classic car, you can find a model you appreciate.
Generally, people consider 1969 to be the premier year for classic cars. The Chevy Camaro, Ford Mustang, and Pontiac GTO from that year represent some of the most prevalent vehicles in the minds of consumers. Some of the world's most popular Audi car models came out during this period.
Price
Even after you've found a make and model you're interested in, you should never purchase a classic car if it isn't the right price. The prices of classic cars can vary significantly, from a few thousand dollars to hundreds of thousands of dollars or more, depending on the quality of the vehicle and consumer demand.
Finding collectible vehicles below market value will ensure your investment grows over time. However, spending a bit more upfront may save you maintenance costs later. In any case, you should clearly know your budget and what you're willing to spend before attempting to make an offer.
Find a Classic Car You Can Be Proud Of
For auto enthusiasts, there's no shortage of options when it comes to classic cars. However, some people have different interests than others, so finding something that speaks to you is crucial.
What to know when purchasing a classic car isn't always straightforward, but with patience and a positive attitude, you can get the vehicle you've always wanted.