While the first official Lamborghini Automibili was an actually launched until 1963 the company itself has extensive roots starting all way back in 1916. Ferruccio Lamborghini was able to build some of the best cars in the world because of his character and the sheer amount of success that he had going into the industry. By the time Lamborghini set his sights on cars he had become an extremely wealthy man who said his sights to build the ultimate super sports car to compete with Ferrari in the 1960s.
At the height of motorsports competition even those who were closest to Lamborghini thought that he was absolutely crazy for trying to compete with one of the world's greatest sports car manufacturers. He got to work in May of 1963 purchasing a huge section of land in Sant'agata Bolognese. With the resources that he had to spend on the company he was able to churn out a car within the first year of building the factory.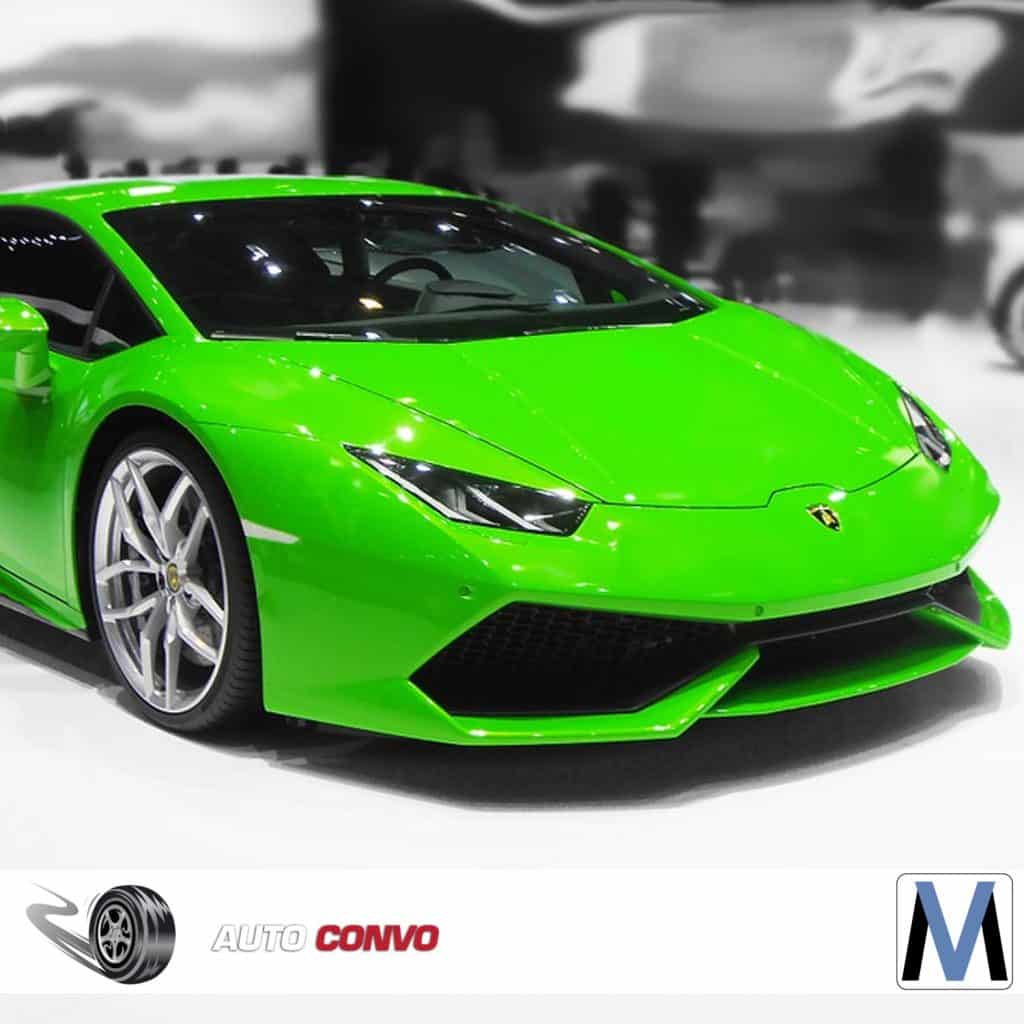 By hiring some the best people in the industry he was able to produce an amazing the 12 engine in record time and from one of the head Ferrari designers throughout the 60s. Over the first few months of production they were able to maximize the power that the engine was able to produce and even the first 350GTV was able to offer some competition to the Ferraris at the time. It wasn't until the 400GT in 1964 where a foreign litre model of the vehicle was produced with a custom-built gearbox that Lamborghini began to increase its production numbers. The 400GT would feature 273 units of production giving birth to a vehicle that was at home on the track and on the road.
Although the company only had a short run in Formula One Lamborghinis have long been competing with Ferrari's in other events as well as on the roads of the world. Lamborghini boasts the title having some of the worlds most powerful road cars and some of the most outrageous concepts as well. Lamborghini was born out of competition and it still drives their process for creating some the world's best super sport road cars today.