Many vehicle owners look for ways to personalize and improve their driving experience. One way to achieve this is by investing in automotive accessories. These additions can not only enhance your vehicle's appearance but also provide practical benefits. If you want to take your vehicle to the next level, then consider finding the automotive accessories that are right for you.
Appearance-Enhancing Accessories
Many individuals take pride in their vehicles' appearance and want to make it stand out from others on the road. Automotive accessories like custom grilles, spoilers, body kits, and graphics can help achieve this goal. These additions add a touch of personality and improve aerodynamics and overall performance. By customizing the look of your vehicle, you can make a statement and turn heads wherever you go, showcasing your unique style and taste.
Programmers and Tuners
Some of the most popular automotive accessories are programmers and tuners. These devices allow you to customize and optimize your vehicle's performance by adjusting various settings, such as fuel efficiency, speed, and horsepower. But what's the difference between programmers and tuners? Essentially, they come at different price points, and you can do more with a programmer than a tuner. If you want the freedom to tailor your vehicle's performance to your preferences and take your vehicle to the next level, get the one that's right for you!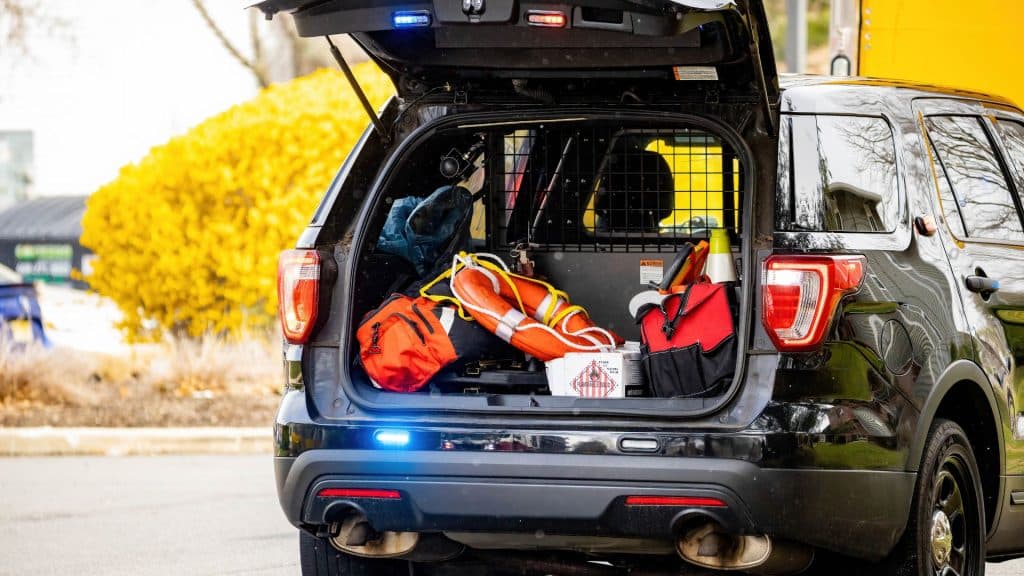 Added Storage
For those who like to take road trips or have lots of gear, adding storage options to their vehicles can be extremely beneficial. Thankfully, there are a few different accessories that are perfect solutions for adding more storage to your car or truck. Roof racks, cargo boxes, and hitch-mounted carriers allow you to bring along extra items without sacrificing interior space. These additions are especially useful for outdoor enthusiasts or families with children who need to transport bulky equipment or luggage. With the additional storage capacity, you can embark on adventures and road trips without worrying about limited space.
Comfort-Improving Accessories
Long drives can be tiring, but with the right automotive accessories, you can improve your vehicle's comfort. Heated seats, seat cushions, and steering wheel covers are just a few options to consider for a more comfortable ride. These additions can also be beneficial during cold winter months, providing warmth and coziness. By prioritizing comfort, you can make your journeys more enjoyable and relaxing, allowing you to arrive at your destination refreshed and invigorated.
Investing in automotive accessories is an excellent way to personalize and improve your vehicle's driving experience. From enhancing performance and appearance to adding practical benefits like storage and comfort, many options exist to suit every individual's needs and preferences. So why settle for a factory-made vehicle when you can make it your own with these must-have accessories?