Is your truck's storage capacity not enough to accommodate all your gear? Don't worry! We have you covered. In this article, we'll explore some great ways to add more truck storage  without breaking the bank. Let's dive right in!
1. Add a Versatile Roof Rack
One of the best ways to increase storage space in your truck is by installing a roof rack. There are many reasons to install a roof rack. It's a versatile accessory that allows you to carry oversized items, such as bicycles, kayaks, and more. Moreover, roof racks can come in different styles and sizes to suit your truck model and cargo requirements. Some benefits of roof racks include:
Easy installation and removal
Minimal impact on fuel economy
Enhanced truck functionality and aesthetics
Remember to secure your cargo properly and adhere to the manufacturer's weight limits for maximum safety.
2. Use a Bed Extender for Extra-Long Cargo
A bed extender is a fantastic accessory that can significantly increase your truck's cargo-carrying capabilities. Bed extenders have designs that enable easy installation, and you can quickly adjust them to accommodate various cargo sizes. This makes them perfect for hauling long loads, such as ladders, lumber, or surfboards. Some impressive benefits of bed extenders include:
Increased truck usability and versatility
Improved cargo security
Convenient stow-away options when not in use
3. Install Underseat Storage Compartments
Maximize your truck's interior storage space by installing underseat storage compartments. These ingeniously designed containers fit perfectly beneath your truck's rear seats and offer convenient, out-of-sight storage for tools, emergency supplies, or other small items. Key features of underseat storage compartments are:
A custom fit for specific truck models
Secure, lockable storage options
Easy access when required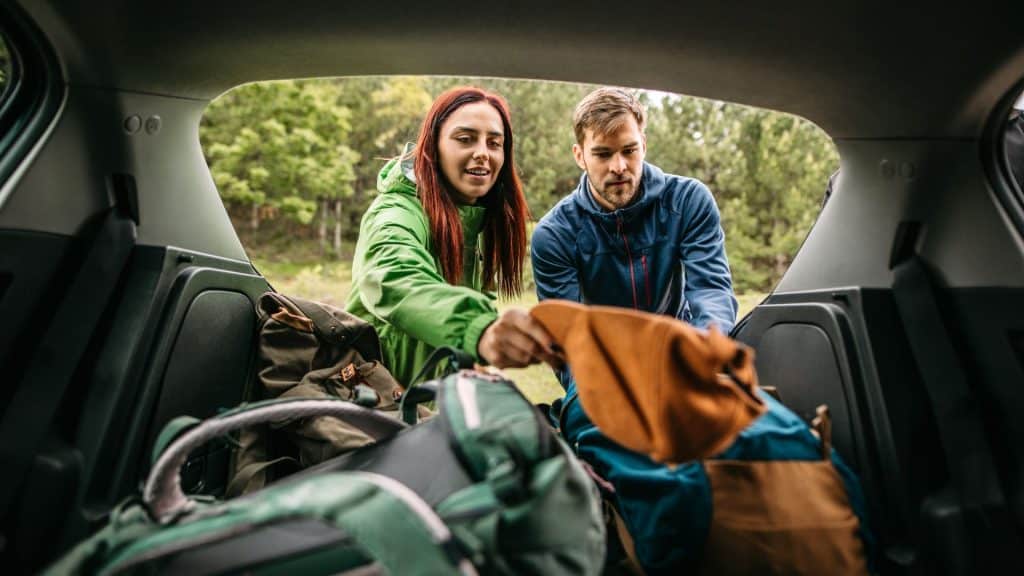 4. Pack Toolboxes for Organized Storage
Keep all your tools and equipment neatly organized with a durable, heavy-duty toolbox. You can mount these boxes in the bed of your truck or behind the rear seat, providing safe and secure storage for your gear. Some advantages of truck toolboxes are:
A wide range of styles and materials to suit your needs
Advanced locking systems to deter theft
Weather-resistant designs to protect your tools from the elements
5. Employ Cargo Management Systems for Ultimate Flexibility
A cargo management system enhances your truck's storage options by allowing you to add various accessories, such as sliding trays, dividers, and tie-downs. This customized organization solution helps you keep your cargo secured, organized, and easily accessible. Benefits of cargo management systems:
Modular, adaptable storage solutions
Increased load security
Efficient use of truck bed space
There are numerous ways to add more storage to your truck without compromising on style, functionality, or safety. Consider your specific needs and preferences when investing in any of these innovative truck accessories. From versatile roof racks to cargo management systems, these storage options promise to make every trip in your truck more enjoyable and efficient. Happy hauling!