With all of the marvelous luxury vehicles on the market, it's difficult to keep them straight in your mind. Sports cars and hypercars are two extravagant vehicles, but what about supercars? There are plenty of things to know about supercars that you may not already know. Let's start here. Read below to find out what features make supercars different than the average car.
Supercars Have a Large Engine
In a daily-driver vehicle, the engine is only a fraction of the vehicle. In supercars, the engine is larger than life!
The goal is to propel the heavy machine as fast as possible. Supercars can provide between 500 to 900 horsepower.
You also won't find a supercar with the engine located at the back end. The back-end placement can cause drag in the drive. Supercars will use either a front-end engine or a mid-engine design for optimal performance.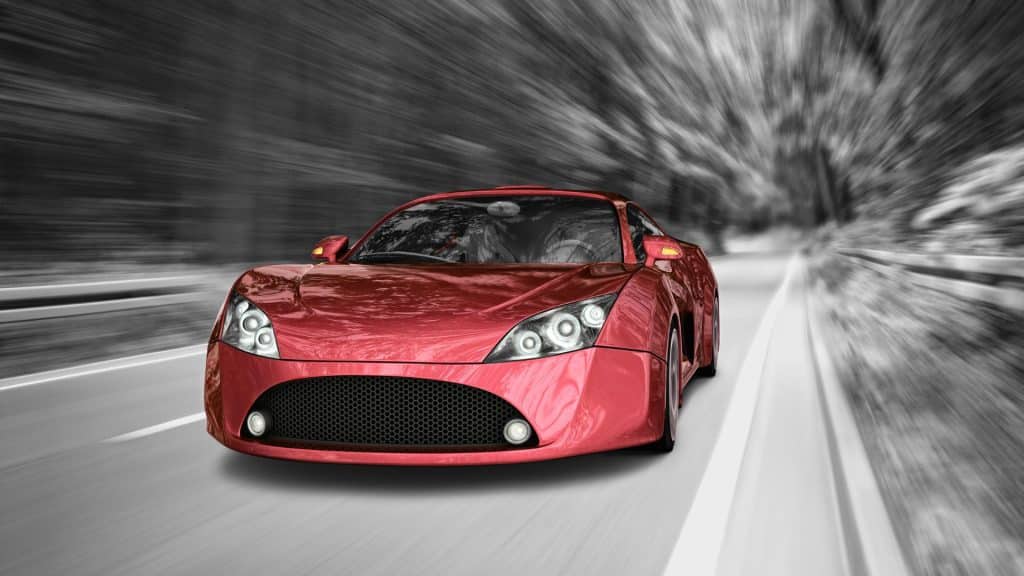 Supercars Offer Incredibly High Speeds
Have you ever dreamed of exceeding 200 miles per hour from inside a vehicle? Supercars can make that happen. The decreased time needed for acceleration leads to even higher speeds. Drivers can reach 60 miles per hour in as little as three seconds!
Supercars Sit Very Closely to the Ground
The average vehicle has a ground clearance from six inches for cars to eight inches for SUVs and trucks. Supercars are much lower to the ground. Their ground clearance ranges from 4.5 inches to 5.5 inches.
A fast car needs incredible handling capabilities. The low-ground clearance design improves the vehicle's aerodynamics while lowering its center of gravity. Plus, it establishes balance to make sharp turns while maintaining speed and control on the road.
Supercars Are Never Front-Wheel Drive
Supercars have four-wheel or rear-wheel drive. However, you won't find a supercar constructed with front-wheel drive.
Front-wheel drive is a common feature in the average car because they don't require the performance level that supercars need. The front wheels receive power from the engine while controlling the direction of the vehicle. This results in reduced handling capabilities.
Supercars are different because they need power evenly distributed throughout the vehicle. The balance throughout the wheels in a four-wheel or rear-wheel drive supercar creates maximized power and handling.
Is a supercar the next luxury item on your list? When you need something for an exhilarating drive outside of your average car, keep the idea of a supercar in the back of your mind.