Originally designed as a military automobile for US troops fighting overseas in WWII, Jeep vehicles have a long and respected history. And while plenty of individuals enjoy driving their Wranglers, Gladiators, and Grand Cherokees daily, there are other Jeeps you probably won't see on the road anytime soon. Here are the three rarest and most interesting Jeep vehicles ever produced.
Jeep Forward Control 150
Back in the '50s and '60s, Jeep—then known as Willys Motors—dominated the cab-over automotive industry. In 1956, Jeep released its Forward Control (FC) 150. This pickup truck featured a more spacious bed, a robust front engine, and a standard four-wheel drive configuration. Most notably, the curvy and bold front-end styling made this Jeep an instant classic. Jeep ended production of the FC 150 in 1965, and the market quickly shifted toward station wagons and traditional pickups. Due to this sudden discontinuation, the FC 150 is exceedingly rare on secondhand markets, and these beauties typically cost upwards of $40,000!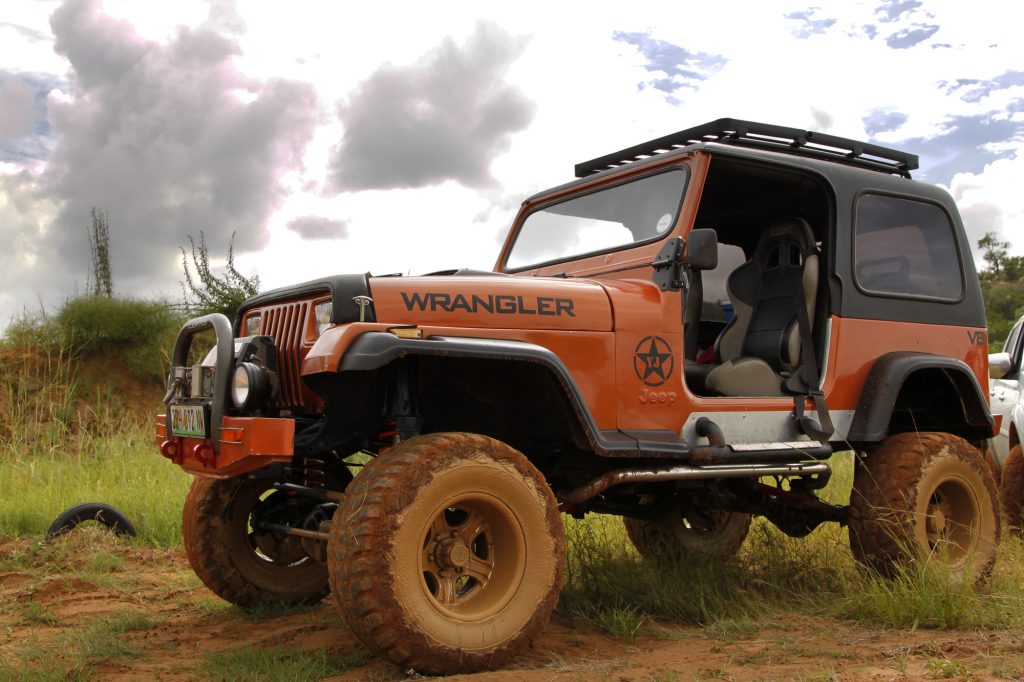 Jeep Wrangler YJ Rio Grande
The YJ Rio Grande is a popular 4-cylinder Wrangler among Jeep collectors, and it is regarded for its ultra-unique color options and thrilling off-road performance capabilities. The Rio Grande came in mango, gold-green, and aqua, featured a quality canvas soft top, and boasted 5-speed manual transmission. The standard four-wheel drive and 2,000 pounds of towing capacity helped boost the popularity of 4-cylinder Wranglers, but the YJ Rio Grande only saw one release year in 1995. Because of this, it's quite hard to locate a YJ Rio Grande in good condition on the secondhand market today.
Jeep CJ-8 Scrambler
The CJ-8 Scrambler wasn't the most popular off-roading pickup truck on the market when it was originally released in 1981, and Jeep pulled the plug on this car just five years later. Due to its short commercial availability, finding a Scrambler in good condition is exceedingly rare. Most pristine models cost at least $30,000—usually much more! These days, Jeep collectors admire this once-unpopular vehicle for its dependability, off-road performance, and rugged design.
Fun Fact: President Ronald Reagan owned a CJ-8 Scrambler that he used for transportation around his ranch, sometimes carrying visiting dignitaries from around the globe.
This list of the rarest and most interesting Jeep vehicles ever produced highlights how special these automobiles truly are. And as Jeep innovates further with a lineup of electric vehicles, this brand will continue to create unique and exciting cars for consumers everywhere.