Certain materials like stainless steel or aluminum will improve your vehicles, but few materials compare to carbon fiber. This material adds numerous enhancements to your vehicle and has a variety of applications, and knowing these great perks will help you improve your luxury vehicle. Read about the benefits of carbon fiber to your supercar, and enhance your elite vehicle.
Less Weight and More Speed
Carbon fiber is lighter than regular steel used in cars, so your vehicle will weigh less and move more easily with this material. Less weight will allow your vehicle to feel faster.
The lighter weight will also help you conserve fuel since your car isn't using as much energy to move. Carbon fiber is a great material for supercars, adding to their stellar performance and making them more unique.
Improved Durability
While carbon fiber is lighter than steel, it doesn't lack durability; in fact, carbon fiber is more durable than most types of steel. Carbon fiber will benefit your supercar by providing better defense against impact.
This material undergoes extreme temperature changes during manufacturing to achieve its durability. You'll feel well-defended in a car with carbon fiber and have a better chance of walking away from collisions or car accidents when you install carbon fiber in vulnerable areas of the vehicle.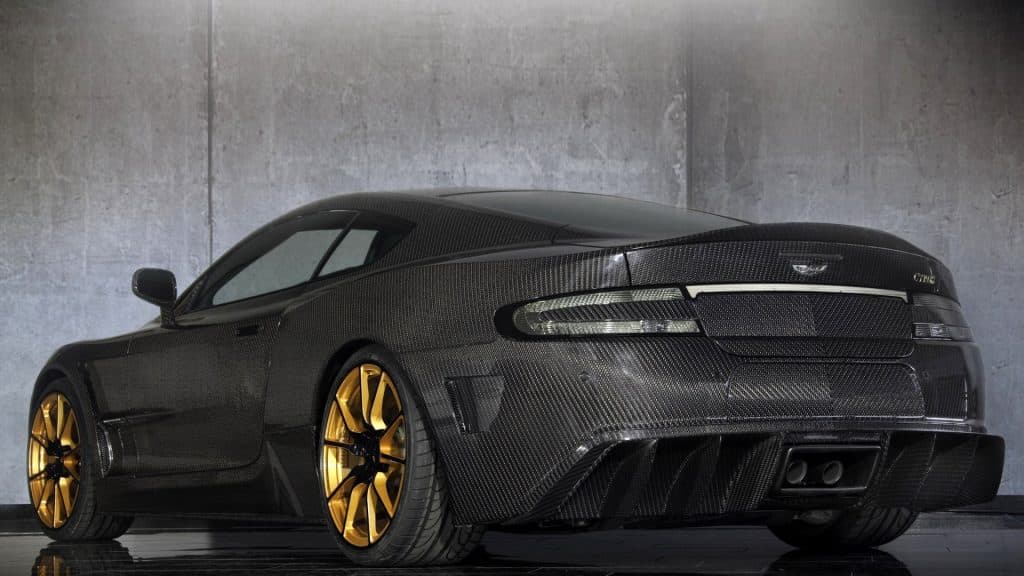 A Better Aesthetic
Carbon fiber is functional and fashionable, thanks to its woven structure. Similar to clothing, the crystalline filaments of carbon fiber have ties, braids, and other designs that create a great aesthetic.
Add contrasting carbon fiber accents to make your supercar stand out more. The accents may pop out with multiple layers of fiber used to create one component. Installing carbon fiber borders around the grille or windows may create a subtle yet attractive difference.
Long-Lasting Parts
The strength and durability of carbon fiber make it ideal for countless vehicles. Temperature and corrosion resistance make carbon fiber a long-lasting material that will take many years before degrading.
Add carbon fiber to the most vulnerable areas, such as the bottom of the bumpers, in the winter when rust takes effect from the cold, the moisture, and the road salt. Driving with a damaged bumper is dangerous, so install carbon fiber to keep the vehicle well-maintained and safe for you and other drivers.
The materials in cars have good qualities, but most won't stand up to the multiple benefits of carbon fiber. Use carbon fiber in your supercar and make it last longer and perform better. Your ride will look great and drive even better with the help of this material!