Most people have given diesel powered cars a bad reputation in the U.S. recently due high gas prices, the fact that they are German and the first thing that comes to mind is that the parts are going to be expensive if maintenance is required (given), and the entire Volkswagen scandal has people on the edge. Hopefully that is soon to change with BMW's new model.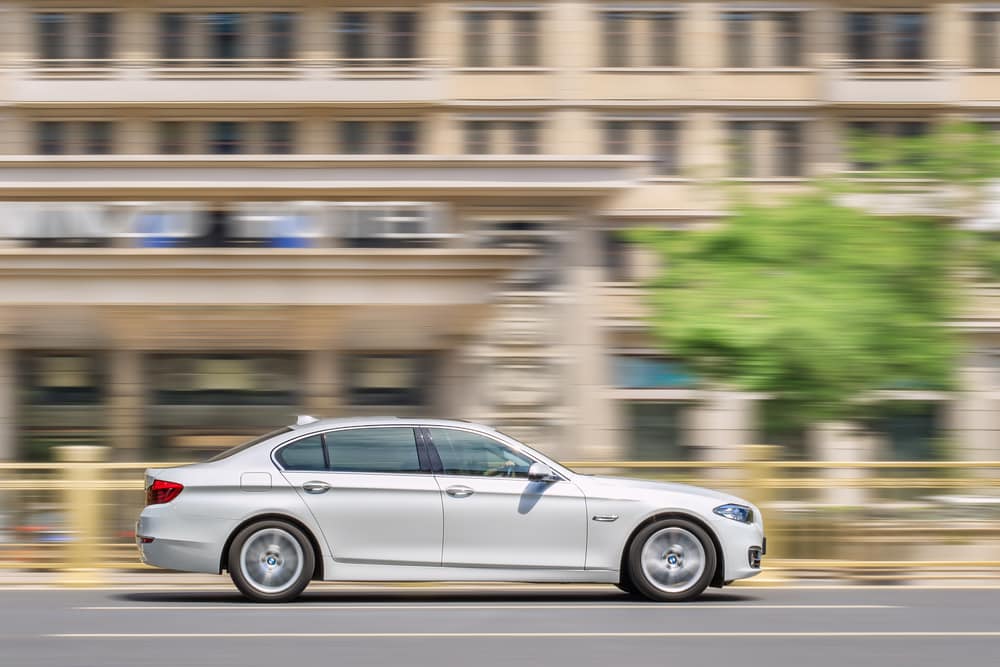 BMW has made an announcement that they are to launch their new 5-series sedan in the us, the 540d, confirmed by a company spokesperson. There are other similar diesel versions BMW has released in the past but those have been part of their X series and have been al wheel drive. There are no official specs on but based on the 530d in Euro markets that produces 262 horsepower and 457 lb-ft of torque, the BMW 540d is bound to produce more power. More specs include an eight-speed transmission and a 0-62 mph time of 5.7 seconds. The top speed the 530d reaches is 155 mph.
Though there is not any confirmed information about the 540d xDrive, if there were to be specs, they can be compared to the 530d xDrive. It is slightly faster due to power driven to all wheels simultaneously proving a 0-62 time in under 5.5 seconds.
Looking back at the 535d it produced respectable gas mileage at 30 mpg. It is said that the 540d will increase gas mileage by at least 10% bringing it to at least 33 mpg.