Memberships and subscription-based services are becoming more and more popular for just about everything today. With subscription-based services for music, books and more, it seems as though many companies all over the world are switching to a subscription-based model. Mercedes-Benz AMG is now offering a vehicle subscription that's extremely simple to sign up for and the best way that you can enjoy a brand-new car when you are taking to the streets.
The Mercedes-Benz collection is a subscription service that helps you to access some of the finest new AMG vehicles. If you're interested in accessing a new sports car, luxury sedan, or even an SUV, there are numerous options which are available to you. Getting access to one of these luxury vehicles could be as simple as signing up for the subscription service and simply going to pick up your Mercedes-Benz AMG.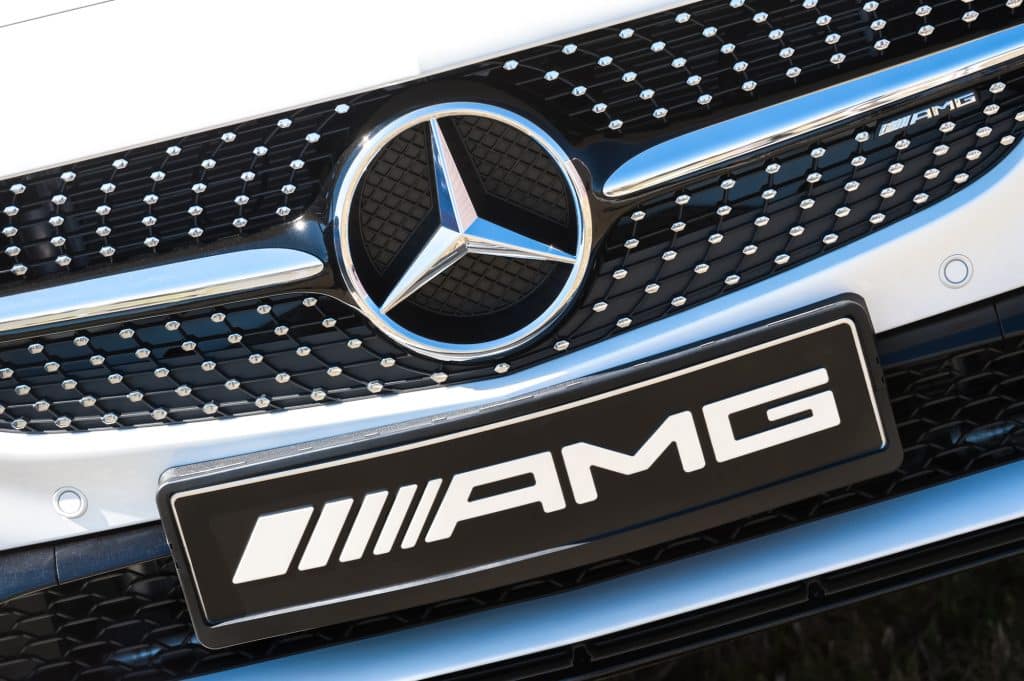 As a member of the subscription service you'll always be driving the hottest new Mercedes-Benz AMG, and your membership will include access to the finest in roadsters, sedans, SUVs and more.  All of the vehicles in the subscription service include unlimited mileage, maintenance packages, insurance, as well as 24-hour roadside assistance.
The AMG exclusive club is one of the most unique vehicle subscription services to ever hit the automotive market. Perhaps one of the most interesting aspects of the vehicle subscription is that you won't have to worry about going to pick up a new ride at a busy dealership or swapping it out at a special parking lot. The smart phone concierge service will ensure that you can pick up the vehicle that you like and have a Mercede-Benz driver pick you up in that vehicle. With just a tap of the screen, you can have your Mercedes-Benz AMG waiting for you in just the style that you want for the day.
Even though this vehicle club does come with a number of perks, it's certainly not cheap. The all-in service will be going for a fee of roughly $3595 per month. Of course this will always give you access to a new vehicle, a completely worry-free maintenance schedule, as well as your insurance package but this fee could be considerably more than financing your own Mercedes-Benz AMG over time.
The big advantage of using this Mercedes-Benz subscription service is that you can always have access to a car that you may need for the day. Having the versatility to switch over to an SUV and back to a roadster when you don't need to carry passengers is truly living the Mercedes-Benz AMG dream. Be sure to check out all of the latest offerings from the club with the Mercedes-Benz collection store.