The Revero has long been one of the world's most popular luxury EV sports cars and it seems as though there will be a replacement soon on the rise. Karma automotive is planning to launch a brand-new partnership in the year 2019 with Pinafarina, a company that's been responsible for designs like the Rivian, Rimac and now the newest Karma project. The new vehicle will not be out for several years and is designed to be a replacement for the Fisker Karma in a luxury format with an electric design.

The Revero came out in the year 2015 and there have been other EV concepts since its release. The limited line of Revero's and Aliso's could be a good indication of the types of vehicles that we might expect. These vehicles were released in 2018 and the limited run of Aliso's had an estimated cost of around $145,000.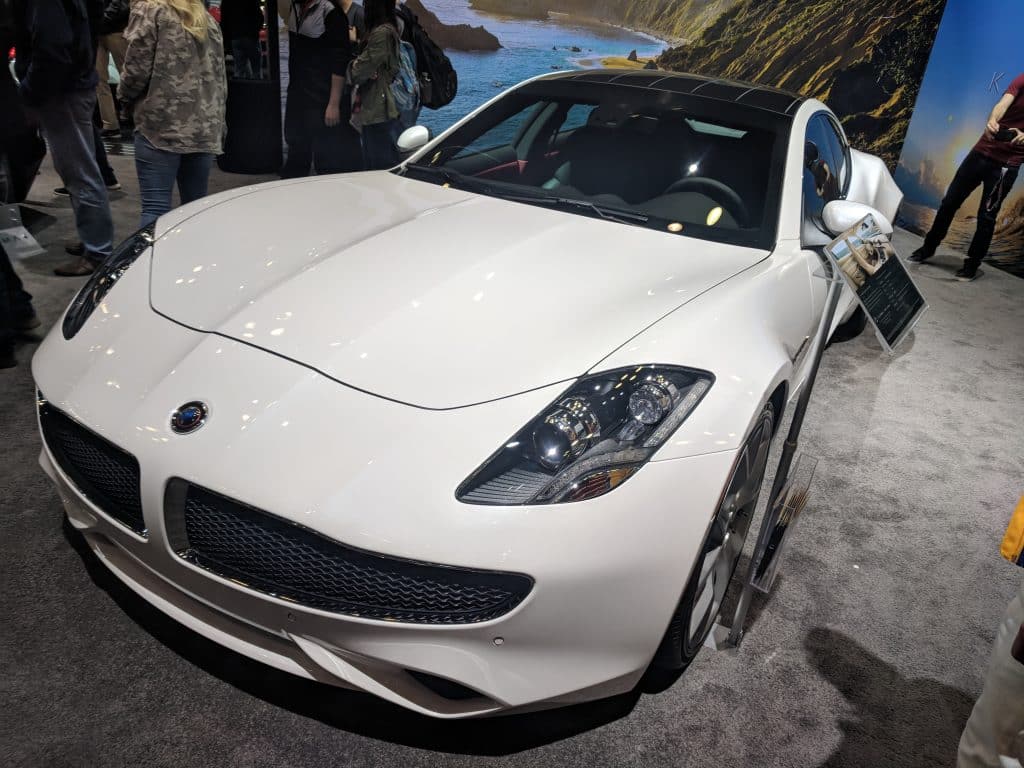 Karma is partnering with some very powerful entities in order to get the job done. It seems as though they'll be working with a wide range of partners to accelerate growth on the project. They were able to use the US PR head of Aston Martin to herald in this partnership. These representatives will now be working at Karma full-time on the project. It estimated that auto Shanghai will be the launching point for this newest vehicle. It is important to expect a Q2 release for the initial concept of the newest luxury EV.

This is teased by a tweet from the Karma CEO Dr. Lance Zhou who shared a 2019 look to the future for Karma automotive with sites on the auto Shanghai conference as well as CES. This will be a story that closely followed by many automakers and we could see the latest line of luxury EV rolling out early this year.