Sometimes, people do not think of cars as life-changing. However, when you take out a car loan, you are allowing yourself to be open to all of these possibilities.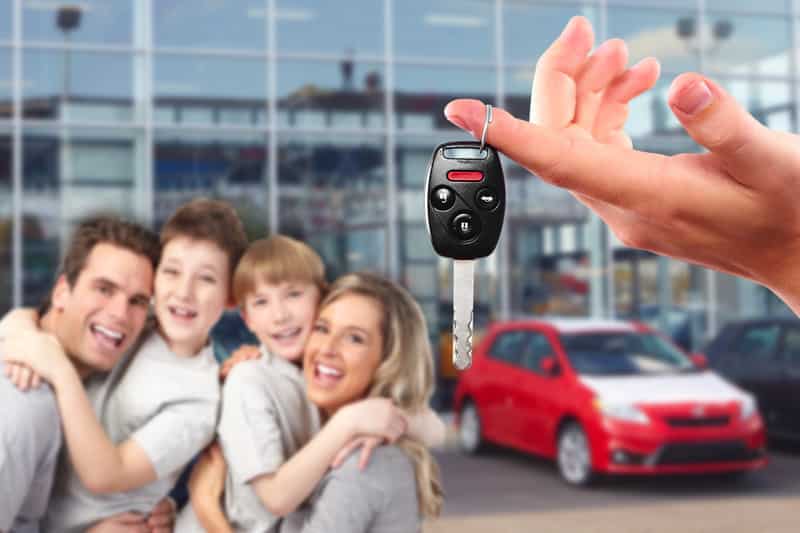 A Better Commute
Do you frequently have to arrive late to work because your car stopped working yet again? Each morning, do you just pray that the vehicle is actually going to start? When you take out a car loan, you are giving yourself the opportunity to own a vehicle that actually functions properly and to have a more efficient and safer ride to work every day.
The Opportunity to Travel
If you are not a person who loves public transportation or who enjoys road trips, having a safe and reliable vehicle is really a necessity. No longer do you have to sit around and watch other people enjoy their vacations to other parts of the country. Instead, you can get in the car with a group of family members and friends and be on your way to your own destination.
Better Insurance Rates
Insurance rates are based upon many factors; however, the safety of the car can definitely come into play. If you have previously been driving a beaten-up vehicle with lots of damage and now have a new one, a possibility exists that your insurance rates are actually going to go down as well.
Building Your Credit Score
In order to qualify for the loan, you need need to have decent credit scores. Still, taking out the car loan could actually help you to have even higher scores. Whenever you are paying off a loan, your good behavior is going to be reported to the credit agency. As a result, your scores will start to get better.
Trade-in Value
Right now, even if you qualify for only a small loan amount, you might be able to use it to your advantage. You can purchase a car for a lower amount right now and pay off that loan. At the end of the term, you might be able to use that vehicle as a trade-in for an even better one. Couple that with the fact that you'll have higher credit scores then, and you are really setting yourself up for a better financial situation.
Taking Financial Control
If you have found that your finances tend to get a little bit out of hand, having a car loan could help you learn how to better manage them. You will have to pay on a regular basis to be able to keep your car, and this is certainly inspiration for doing so.
You may never have considered how a car loan could really change your life, but now that you know, it's time to go get one.
About our Guest Author:
Jenny Jones is a keen finance blogger and has covered many topics ranging from saving money to mortgage advice.  If you want to see more of Jen's work then check out Frugal Plex or Motoring Money.