If you are in the haulage business you may be operating just a single van, truck or HGV, or a whole fleet of different vehicles. In any event, the law requires that each of those vehicles is insured at least to a minimum standard of third party cover. As you may also know, though, there is a lot more to safeguarding your haulage business than simply the insurance of the vehicles.
Although the precise scope and extent may vary from one provider to another, it may be helpful to ask just what haulage insurance typically covers.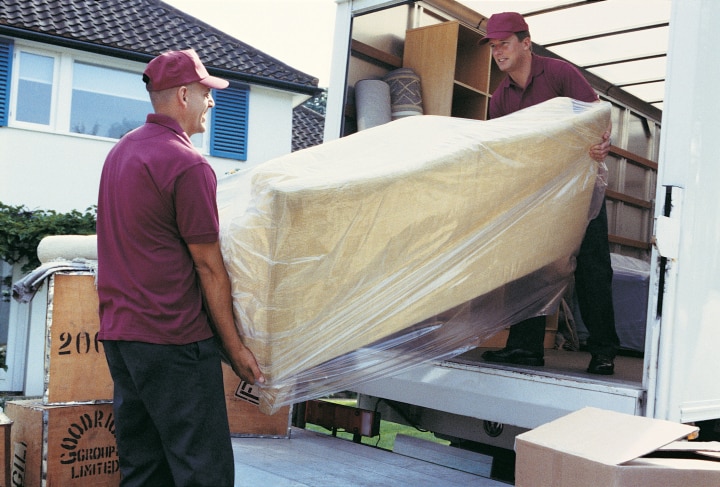 Public liability
this is cover that typically lies at the heart of most business insurance plans – and for very good reason. Claims arising from alleged breaches of your duty of care to members of the public (including your employees) may amount to many thousands of pounds, especially if the claim includes damages for personal injury;
anyone visiting your site or other place of work (even when you are on the road) may claim against you for injury or property damage if an accident occurs or something goes wrong;
to avoid a financially crippling claim arising from this liability, it is common for any business cover – including that for a haulage business – to include public liability cover;
alternatively, public liability cover may be bought as standalone insurance;
Employers' liability
if you employ staff who are any but immediate members of your family, you are almost certainly required by law to hold employers' liability insurance to indemnify you in the event of claims arising from injury, ill-health or property damages suffered by any of your employees;
typically included in some haulage insurance packages, the cover may also be bought as standalone insurance;
Goods in transit
if your business is the haulage of goods, these goods may belong to you or someone else – you might be hired to make a delivery within the UK, carry goods as part of an import/export business, or be carrying your own goods;
in any event, you are likely to want to ensure that all such goods in transit remain adequately insured against loss, damage and theft;
Equipment
you may also want to consider insurance for equipment that may be expensive to replace – items such as tarpaulins and ropes, or even whole containers;
HGV vehicle insurance
you are unlikely to overlook the need for all your vehicles to be insured, of course. When arranging such cover you may want to take into account the value, age and likely routes of each vehicle;
keeping your vehicles on the road is likely to be one of your major concerns. You might want to consider insurance packages, therefore, that include compensation for the time that vehicles are out of action and under repair;
even in the UK, for example, extreme weather conditions may result in accidents and extensive damage to one or more of your vehicles. A report in the Daily Telegraph for example, included photographs of HGVs blown onto their sides during the winter storms;
although you might want to consider the insurance cover for each vehicle in turn, you may also want to bear in mind that, if you are looking to insure a number of vehicles, fleet insurance may be an appropriate solution;
not only does fleet insurance typically come at a discounted price – compared to arranging cover on each vehicle separately – but also gives you the convenience and peace of mind in knowing that all your insurance needs stay under a single umbrella, with just one annual renewal date.
Road Haulage Association
The trade organisation for anyone in the road haulage business is the Road Haulage Association (RHA). Whether you have an enquiry about insurance or any other aspect of your business, you may wish to contact the organisation or visit their website.
The RHA runs a number of campaigns aimed at promoting the general interests of the UK's haulage operators and current campaign bulletins are listed on the relevant page of their website.