Car loans are a popular financial product, but in spite of their popularity, many people are still not all that clear on whether they're actually worth it. Besides being easy to acquire and very useful, loans of this type are very advantageous as well. If you don't want to commit to outright purchasing a car at the moment, then loans like these were made for you. The fact of the matter is that a car loan is actually quite a simple financial arrangement that can be of great assistance. Here is the shocking truth about car loans and how beneficial they can be for you.
Video Overview
You Can Take Advantage of Early Repayment
Much of the time, one of the premier benefits of a car loan is the fact that you can enjoy early repayment without being penalized. This means that if you pay off your vehicle loan earlier rather than later, you get to save even more money. Early repayment policies vary depending on the institution that provides the loan. Some institutions will charge you a fee for early repayment, in order to recover lost interest. Other institutions will allow you to repay your loan early, and with no penalties. That's why it is important to do some comparison shopping when seeking out a loan like this.
You Have the Option of Automatic Repayments
Another benefit of getting car loans is you can have things set up for automatic repayments, which makes everything a whole lot easier and more efficient for your payment schedule. With your institution, it is usually possible to arrange to make these automatic repayments in one of many forms – you can choose to pay in the form of direct withdrawal from your bank account, via telephone or Internet banking, or even through a payroll deduction. The added benefit of setting up these automatic repayments is not only that they will save you time. It is also a lot less likely that you will ever incur any late fees, since you're sticking to a schedule.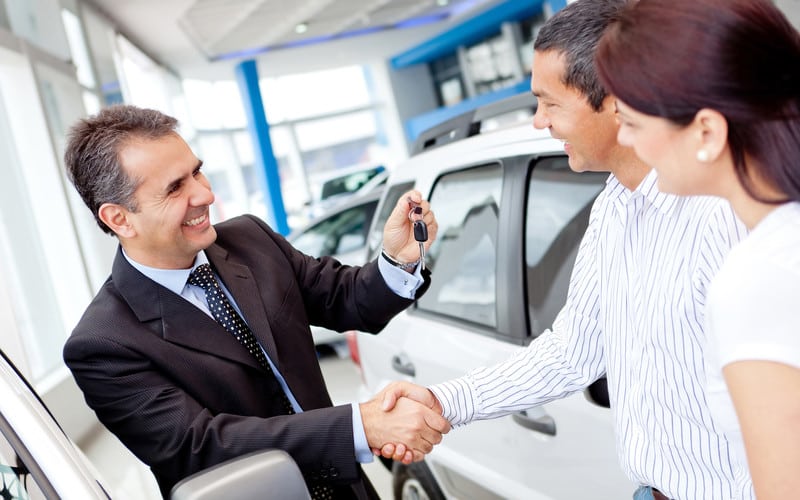 There Are so Many Useful Features
Car loans come with many useful features. The contract terms are open-ended, so you could enter into a two-year contract or a 10-year contract–it's up to you. You can reduce your monthly instalments by applying residuals to your loan. You also have a nice choice between variable or fixed interest rates. If worst comes to worst, you can even use an up-front deposit in order to lower the magnitude of the loan required. Such a deposit can take the form of either a trade-in vehicle or outright cash. Finally, you may even receive a tax deduction if the car is going to be used for business purposes.
These are all of the shocking reasons why a car loan is useful, easy and definitely very much worth it! Some people fail to understand the ins and outs of a loan like this, which is unfortunate because they are missing out on some of these practical benefits. Thanks to better efforts by various institutions today, qualifying and getting loans like these is easier and faster than ever. Don't miss out.