Snow and hail don't have to ruin your winter plans or keep you from going out for a fun night on the town. It's possible to keep your car safe and in excellent condition during the winter months and for any other season if you take a few steps to keep up routine maintenance and invest in the right accessories.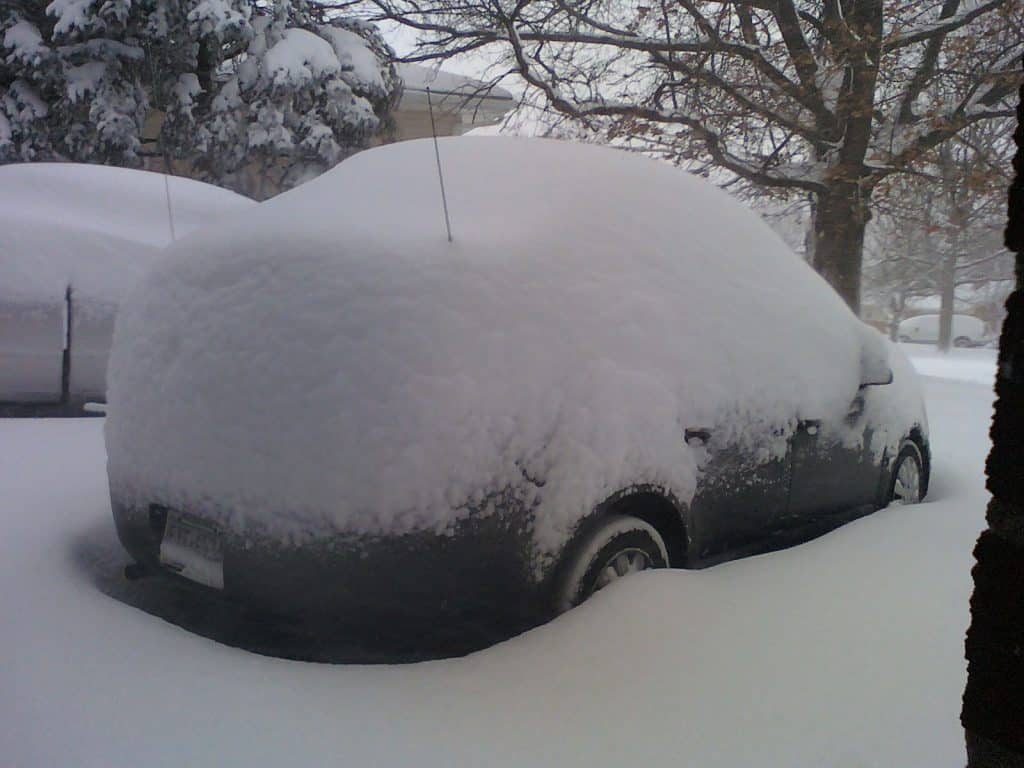 Snow Tires
The most important option for a car in the winter months will be snow tires. Snow tires have a wide, deep tread that helps your car grip the road better in the snow. In fact, you don't even need four-wheel-drive in most snow driving conditions if you use snow tires and drive cautiously. Most drivers in colder climates keep snow tires and all-season tires in their garages so they can switch them when the seasons change. If you love driving a luxury car, but you live in a cold climate, snow tires will make a tremendous difference for traction and safety.
Cover Your Car During Storms
Whether your town is hit by a spring thunderstorm or a snow storm in the winter, falling limbs, hail, and other debris in the air can damage your luxury car. If you know a storm is coming, cover your car in order to protect your paint job and to make it easier to clean off your car when the storm is over. If you own an SUV, invest in a custom cover for your vehicle that will fit it perfectly like this BMW X3 SUV cover. These higher quality covers provide the added bonus of locking onto your car in order to keep them in place when the wind starts to blow.
Winter Windshield Wiper Blades
During the winter months and spring rains, you'll need reliable windshield wipers to keep your line of sight completely clear. By changing your wipers at least once or even twice a year, you'll maintain high visibility while driving. Winter wiper blades are especially rugged and able to handle the ice and snow that can accumulate on your windshield during a snow storm.
Cleaning Salt from Your Car
A winter storm can bring plenty of hazards, but that's not the only problem you'll face in the winter with a luxury car. The salt mixture used on roads in snow and ice storms can be quite destructive for a car, and if you want to preserve your paint finish and the exhaust system under your car, regularly clean off the salt after driving, even spraying underneath your car and in the wheel wells.
Ski Rack
Skiing is one best ways to spend a cold winter day, and having a luxury car doesn't mean you can't own a pair of skis. In fact, you can pick up a ski rack designed for your car model that will fit perfectly, keep your skis secure, and prevent damage to your car.
Heavy Duty Floor Mats
During the winter you'll track salt and mud into your car, and if you invest in a heavy duty floor mat, you'll be able to keep your car in tip top shape for the warmer months when you won't track as much into your car. Heavy duty floor mats offer the advantage of never sliding or bunching up and being extremely easy to clean and vacuum. When you're ready to head out for a night on the town, you can just remove the heavy duty floor mats and enjoy a clean, well-maintained car.