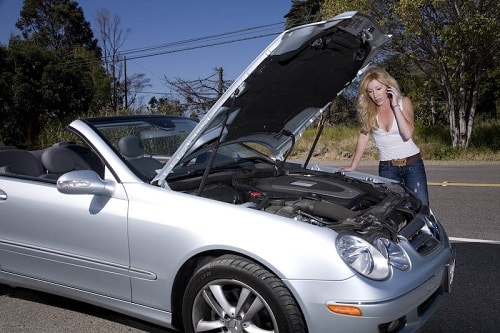 If you need an auto repair to be performed and you don't have the cash to cover it immediately, a good way of financing can be a payday loan. Suppose that you've gotten the loan and the car's been fixed. Now all that's left is to pay back the loan. That might leave you scratching your head as to what the best wasy to pay it back is. Depending on the size of the loan, there are a few different strategies that you can pursue.
Payback from Paycheck
One option is to simply pay the loan back at your next paycheck. This is ideal for smaller loans, and it's as easy as it sounds. Once you receive your paycheck you take the funds out of it and pay off the balance of the loan. This might leave you feeling a little strapped until your next payday, but you won't have the stress of worrying about how to pay off the balance.
Payback IncrementallyOn larger payday loans – ones that involve the majority of your check, for instance – there are a few approaches you can take. One is to pay it back incrementally. With this system, you'll make small daily payments on the loan. Most people tend to do better with smaller daily payments, as the psychological burden isn't as great as making one lump sum payment. It also allows you to better budget your finances and adjust as the week moves along.
Sell Some AssetsIf that isn't an option, such as if the entire balance is due soon, then there are a few other options that you can resort to. One of the most common is simply to sell assets. Take a look around your home or apartment – typically you'll see things that you don't use too oftne. Electronics, furniture, and any items that you're not using likely have at least some value to them. A lot of people choose to sell the items and use the proceeds to pay off the balance left on the loan.
Plan the repayment
The most important thing to paying back a payday loan is to make sure that you have a plan for how you plan to do it. People who don't think ahead on how they're going to pay off their loans are the ones who have issues with it. By taking initiative and being willing to think outside of the box, you'll be able to come up with a repayment plan of your own and pay it off in no time.
Many times you may run into unexpected debt here Eastside Lenders talk about what to do. Check the link right here –
East Side Lenders
. That will help you decide what to do when you need extra cash for car breakdowns and repairs.