Getting into a car accident can be unsettling. Not only will you need to deal with any damage that your car incurred, but you might also need to recover from injuries. In order to deal with a car accident as efficiently as possible, you will need a lawyer. A lawsuit can be an ordeal, however, there are things you can do yourself in order to simplify the legal proceedings after an accident. Below are four things you can do that will make the legal proceedings easier and far less stressful.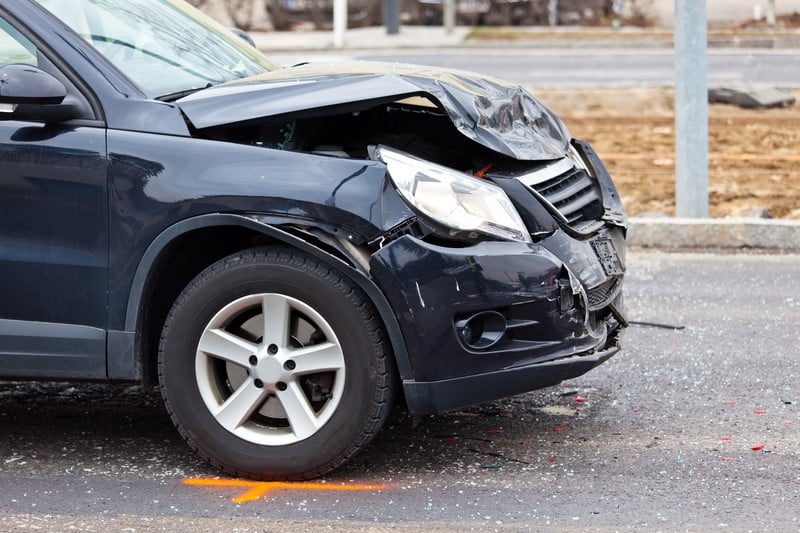 Exchange Information With Drivers Involved
Unless you've been seriously injured – or the other driver has been seriously injured and requires immediate medical attention – exchange information as soon as possible. Get the other driver's name, their address, and their phone number. You will also need to document the make of their car, the car model, the car year and their license plate. Finally, make sure that you exchange all insurance information as well. Getting all of this information at the scene will help your attorney later on. But, of course, if there are injuries then medical attention should be the priority.
Take Photographs Of Any Damage
It is a good idea to take photographs of any damage at the scene. This will help your attorney identify who was at fault, which could help you receive the compensation you deserve. The team of experts working at NJ Car Accident Lawyer Network – LawyerGuide.co explain that the photographs taken doesn't need to be of an incredibly high quality; taking a photo with your smartphone is more than sufficient, as long as damage is visible.
Interview Witnesses At the Scene
When drivers are shaken up after a car accident, it can be easy to forget that witnesses are extremely important should your case end up in a court of law. Get their account of what happened, and make sure that they are comfortable providing you with their contact information. If necessary, your attorney may need them to retell their version of the incident again. It is best to do this at the scene while the witness clearly remembers what happened; the longer you wait, the less reliable the witness' account will be, and the less weight it will hold in a court of law.
Find a Lawyer As Soon As Possible
Finally, if you believe that you deserve compensation then make sure you find a lawyer to represent you as soon as possible. It is never too early to start working with a lawyer. If you wait too long, there is a chance that you are no longer eligible to file a claim.
While experiencing a car accident can be traumatic, remembering to do these four things will help the legal proceedings immensely. It might require a few deep breaths on your part, but exchanging information, taking photographs, and interviewing witnesses will help your lawyer enormously, which in turn means you can be helped with greater ease. Also, be sure that you find a lawyer to represent you as soon as possible. The last thing you want in this stressful situation is to be scrambling to find legal representation.