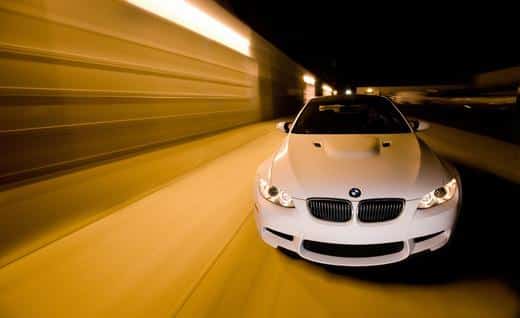 What do you get when you mix Power, Class, and Bad Ass? The Dinan S3-R BMW M3
If 527 horsepower at 7800 rpms  turns up your blood then keep reading. Today we bring you something for the elite car lovers… $47K in customizations on top of a $60K BMW type of elite, but hey everybody can dream.
Perhaps we should come up with an acronym that makes more sense, lets try this: Sexy, Serious, and Snazzy and Rainmaker to make up the three s's and the R from the S3-R. This bad ass modified BMW is faster than your average Beamer, and faster than your average M-Series upgrade. When measuring the power of beasts, it is important not just to look at the 0-60 time but truly the 0-100 time when the true horsepower comes out.  When researching this post some BMW fanboys made some great comments such as a 50 horsepower ATV can beat out many cars in the 0-60 and that the 0-100 is really what is most important.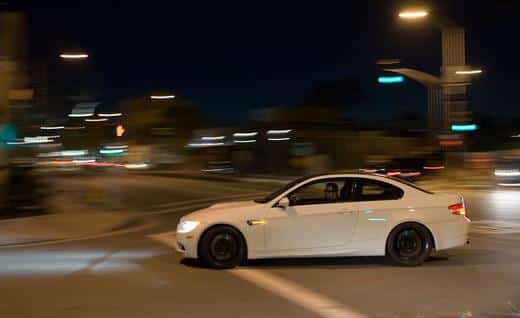 Fair enough well some of these stats are quite impressive such as the  0-100 mph time of 9.1 seconds which is 1 second faster than stock. Or perhaps the 0-140 of 18.1 which is three seconds faster. True you may not notice these if you are a novice driver but what kind of novice driver would be in such an impressive upgrade of the M series in the first place, duh!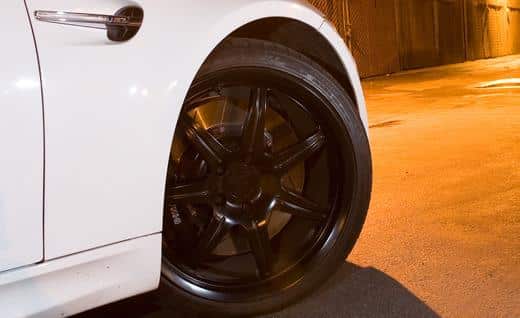 We love BMW here and that is why we cover Dinan and other M-series modifiers and their beautiful creations. With a $30K engine behind this beast you can surely see why it is an eye turner and so tempting. Although the protruding body areas show that this is no normal BMW it is still sly enough to get by unnoticed as compared to a lambo which can attract unwanted attention sometimes. Nobody wants their car keyed or speeding tickets and something like this is powerful yet may help you slip by in the right moment. This rechambered engine measures up at 4.6 liters giving you plenty of room for some vroom vroom.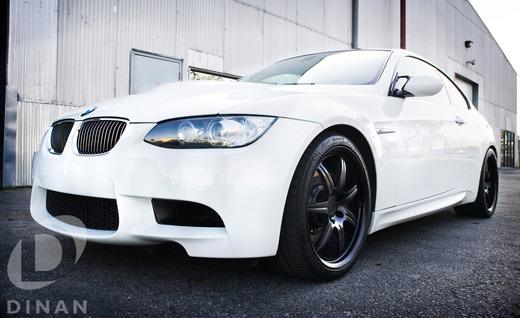 Fear not, Dinan will give you a four year guarantee on their work so feel free to drive this badboy hard until its time to upgrade to the next Dinan M series a few years from now! Most of the numbers we get from Dinan are on some premium 93-octane gas which is not always easily accessible but well worth the premium when you can get it.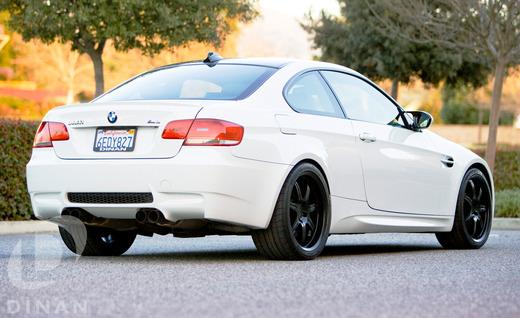 Let us know your thoughts on this super-mobile and share your experiences in M-series cars with us. Last time that I drove an M6 around the California highways it was pretty exhilarating and I'm sure this M3 is just as great. Please also share your favorite M3, M5 and M6 experiences below!