The BMW X5 was made for adventure. In fact, its Land Rover heritage is apparent in its design and components. This vehicle can be taken to far corners to pursue outdoor pursuits or simply enjoy the views. Optimize the car by installing a roof rack on top. This will serve as the platform for attachments that can hold various specialized equipment's. It is the ideal setup for sports enthusiasts, athletes, and families that need to bring gear but can't sacrifice interior space. Once you acquire a roof rack, you will be able to: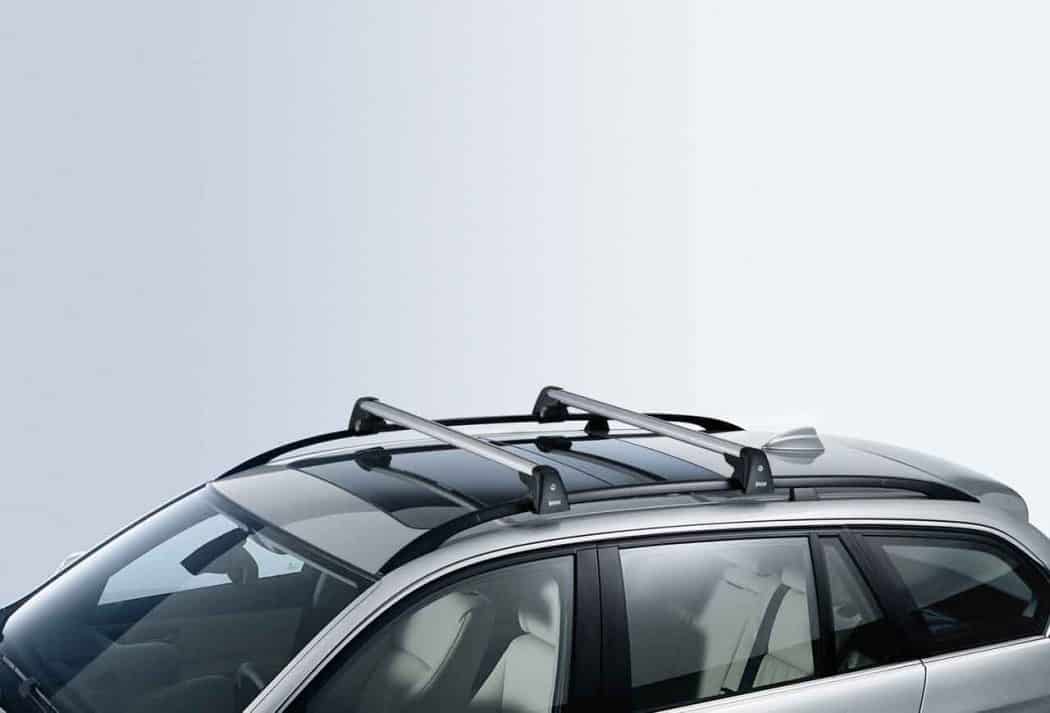 Rip the Road on Two Wheels
If you like long distance cycling or mountain biking, add a bicycle attachment to the roof rack so that you can take your bike where the action is. Go on long training rides on scenic highways near the coast or bomb down rugged trails on the mountains. Often people try to evade dirt and water since they will have to clean it off before placing their bike back inside the car. With the rack in place, these will no longer matter since the gear will not touch the interiors. A good wipe would be nice but a thorough wash is not necessary.
Take to the Snow This Winter
Winter makes it difficult to train for runners, cyclists, and other outdoor enthusiasts. The roads are simply too slick and dangerous. The best way to cope with the season is not to fight but to embrace it. Take what it offers in the form of winter sports such as skiing and snowboarding. Ski attachments can be obtained for the X5 roof racks. Use these to secure the gear while traveling to the far away mountain resorts. Placing the used skis on the roof after a session is also better than putting it inside where the snow fragments can melt and create a damp floor.
Explore Rivers and Lakes
Modern kayaks are now smaller and lighter than ever. It used to require a large truck to haul them to where you want to go but now a crossover like the BMW X5 is more than adequate for the job. Install a roof rack, get a kayak attachment, and place the boat on top. Despite its size, it will not move about and cause any inconveniences on the road. You can feel confident about taking it to your favorite spots. Enjoy tranquil moments as you paddle slowly around a quiet lake or seek the thrill of navigating across a raging whitewater river.
Expand Your Horizons
Finally, you can get a BMW X5 roof rack to add storage capacity. The vehicle is known to be fairly spacious but as families on a road trip can attest, getting more room is always welcome. A rack will make it possible to place a good amount of luggage above to free up the seats at the back.
Check out genuine X5 roof racks and attachments at authorized service centers like United BMW to ensure precise compatibility and utmost quality.