The transportation industry is set to be turned on its head with a look of some new and completely insane concept vehicles in the market. A number of leading businesses are coming forward to create a series of autonomous semi trucks that could be responsible for managing freight of the future.
If the idea of a completely economic transport truck may seem too good to be true, it's important to consider looking at some of these top Autonomous Semi Trucks.
Most of the autonomous semi trucks are designed with a fully-electric drivetrain and advanced systems to make sure that they can drive themselves without any type of intervention.
The concept vehicles were designed by Art Lebedev studio. The group is not a beginner to the process of creating optimized autonomous vehicles. They created an entirely new subway map for Moscow, and even developed a unique keyboard system that improved on original designs. The autonomous semi truck designs that they have created are a completely radical change compared to modern semi trucks.
Other futuristic designs have also emerged from the German automaker Daimler. These are the people behind Mercedes, and they have launched a completely electric semi truck for the year 2020 that looks and performs just like any other typical semi truck would. This can be considered even more promising than the original Tesla semi truck because of its unique design.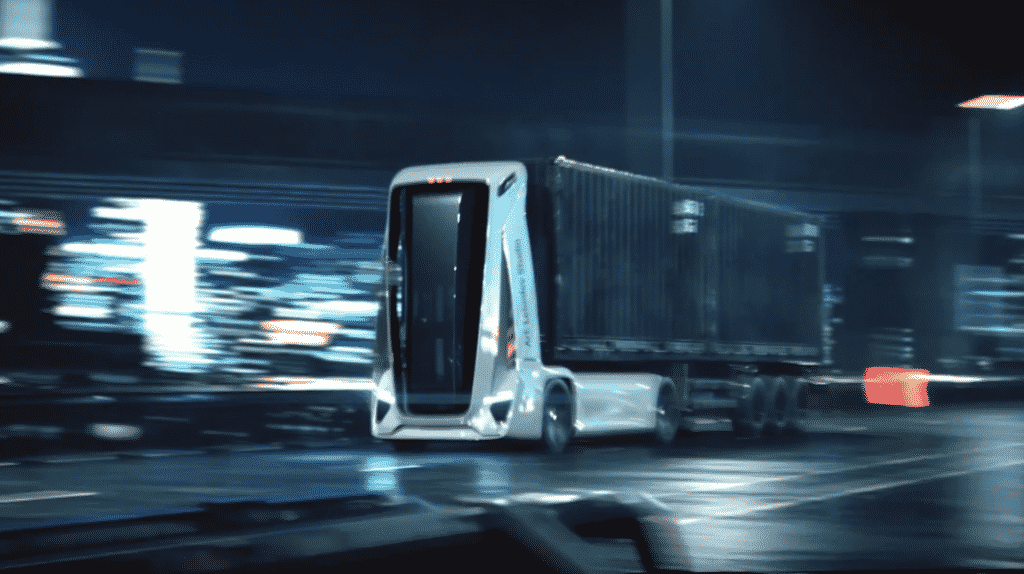 The Gruzovikus cab is a boxy version of the semi truck that is different. It uses combined airfoils to channel air past the vehicle and a flat design that ensures that even more cargo can be carried on board. The AI solution includes the front lights, side panels and rear vehicle styling that you might find on a modern sports car. The performance oriented design not only enhances the cargo capability of this vehicle but it can help to produce efficiency improvements on the road too.
With a number of electric and self driving concepts coming out, it's no wonder that we are beginning to see new revelations when it comes to the commercial trucking industry.  What is completely unique about many of these designs is that they resemble something closer to a performance vehicle rather than a boring box to transport items in.
It will certainly be interesting to see how future designs for autonomous semi trucks continue to evolve and the companies that are going to be stepping forward with their innovative designs.